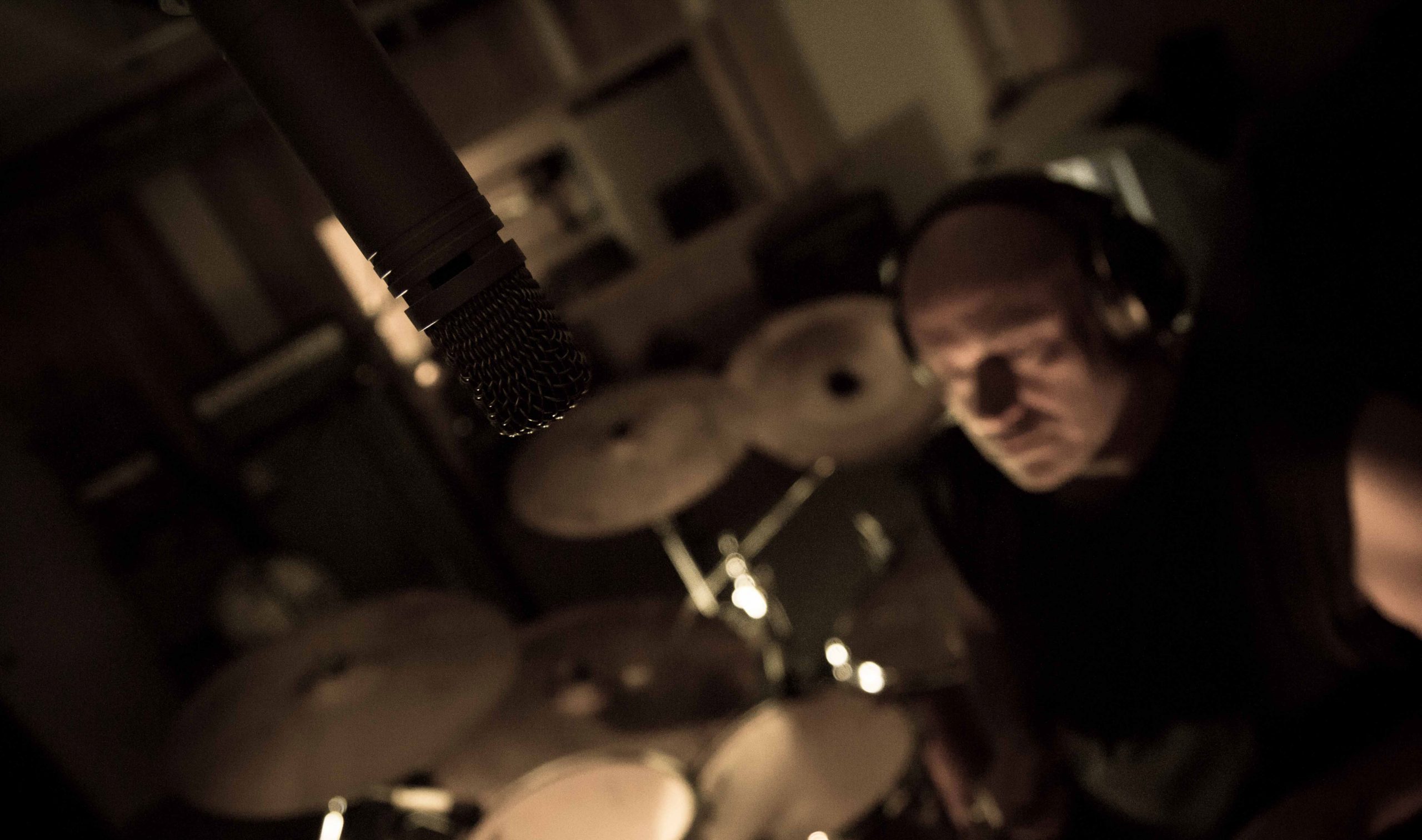 STUDIO RECORDING - SOUND CONCEPTION - VIDEO PRODUCTION - PHOTOGRAPHY

SOUNDCLOUD TRACKS

OUR STUDIO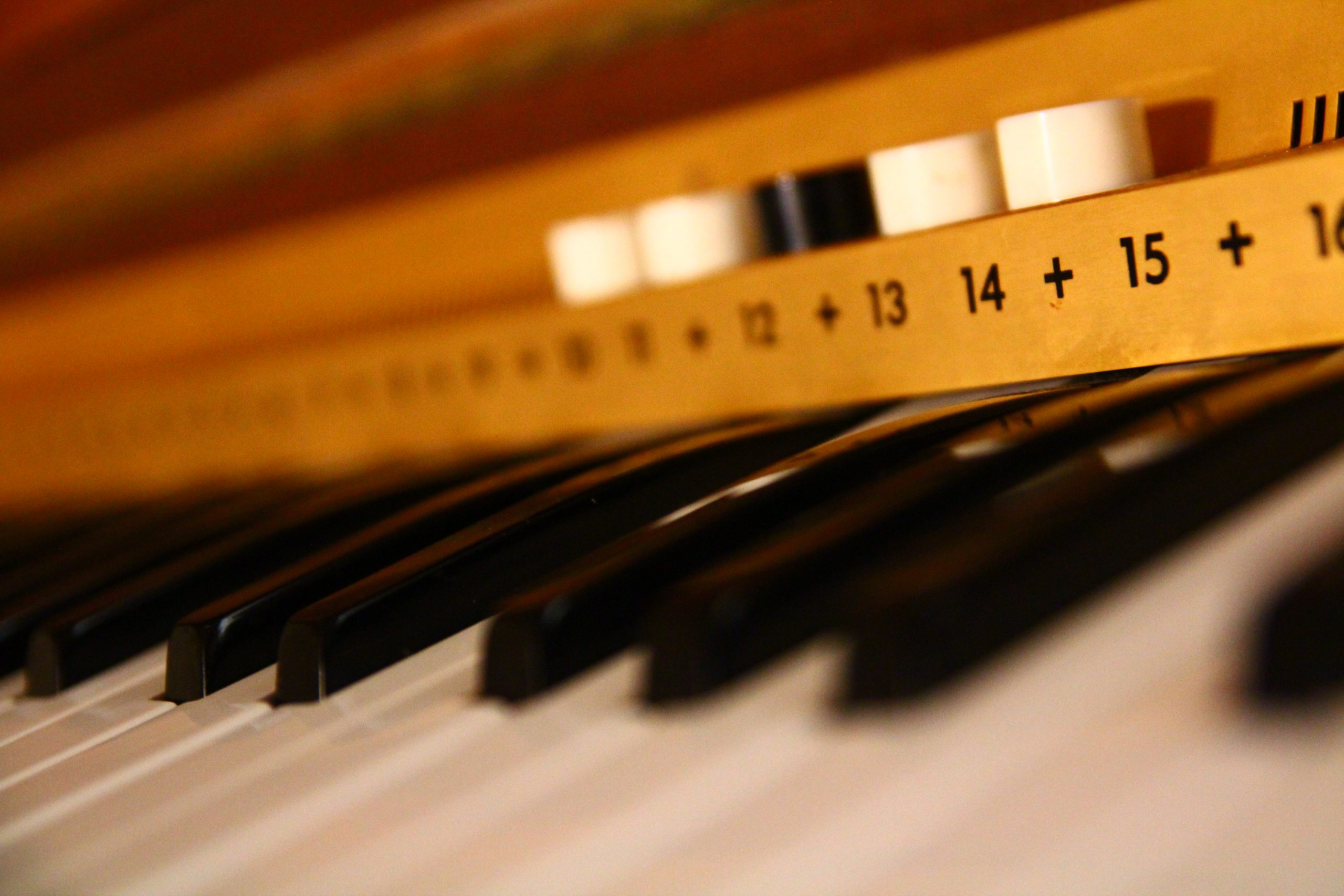 A STUDIO SPACE FOR YOU.
The Blind Spot Studio is a recording facility in the Mtl area, located right next to the Jacques-Cartier bridge. The services we provide are: studio recording, live video sessions, live photography and sound conception.
FULL STORY ➝
NEED A LIVE VIDEO RECORDING OF YOUR NEXT SHOW ?
WITH OUR TEAM OF DEDICATED CAMERAMEN AND OUR AUDIO CREW, WE WILL BE ABLE TO CAPTURE YOUR NEXT SHOW WITH AN ARTISTIC VISION THAT WILL ELEVATE YOUR FANS EXPERIENCE.